As a coach I love to provide you with theory and tools that will give you that extra spark and positive energy, so you can set the wheels in motion and enable you to make the changes in your life outside my coaching practice.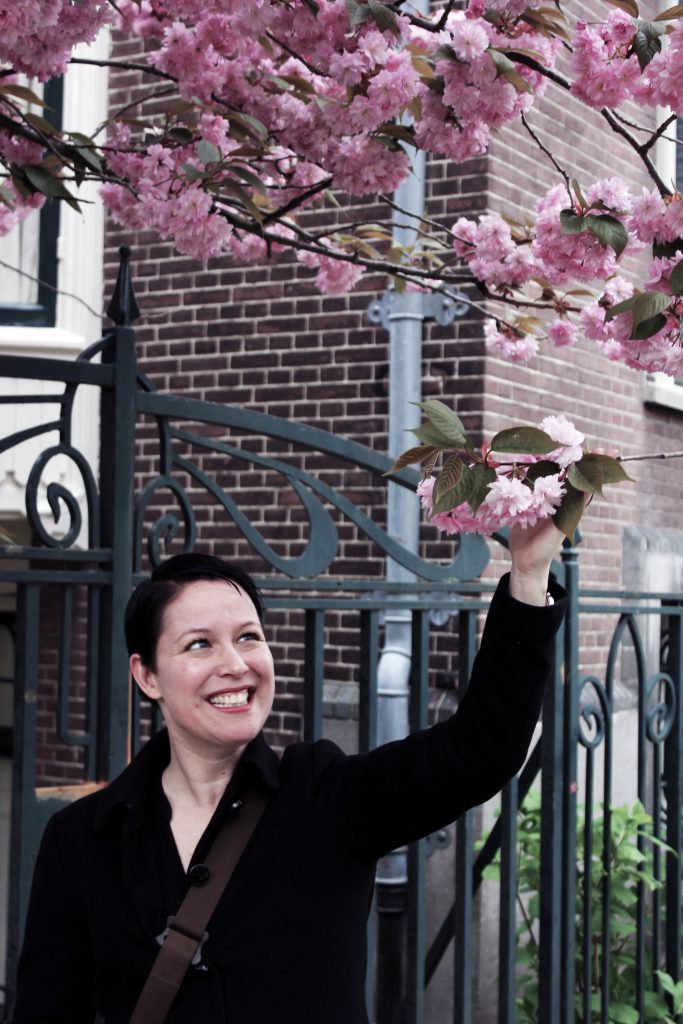 I am trained and certified by Dr. Martha Beck; life coach and columnist for Oprah Winfrey's O magazine. Moreover, I am a certified wellness coach and have worked with Work Place Options in the field of global wellness.
I love to work with adults, teenagers and families. I have over two decades experience in providing both individuals and families with guidance, resulting in an overall better quality of life. I am fluent in Dutch, English and German and coach clients in these languages.
"Anna Hazenberg is devoted to helping her clients discover their highest potential, and skilled at helping them dismantle the roadblocks keeping them from realizing that potential. She's grounded, smart, and generous; precisely the kind of person who can un-stick those who feel stuck. Give her a chance to show you how much better you can feel!"

Dr. Martha Beck, USA