Welcome. My name is Anna Hazenberg. I am a Master Certified Life and Wellness Coach and I am here to help.
*Do you feel overwhelmed and stressed out?
*Do you feel uninspired and are not doing what you were meant to do?
*Are you tired of living up to everybody's expectations, including your own?
*Do you feel you've lost connection with yourself, as a parent, friend or employee?
*Are you unhappy with your weight and body, but can't seem to get yourself to do anything about it?
*Do you feel life with your partner and family is only about working through to-do lists, homework and other obligations?
If you've answered any of these questions with 'Yes!', life coaching sessions with me can help you. Your life doesn't have to be one big compromise.
In my coaching sessions, we look at what is holding you back and I will give you the theory and tools to: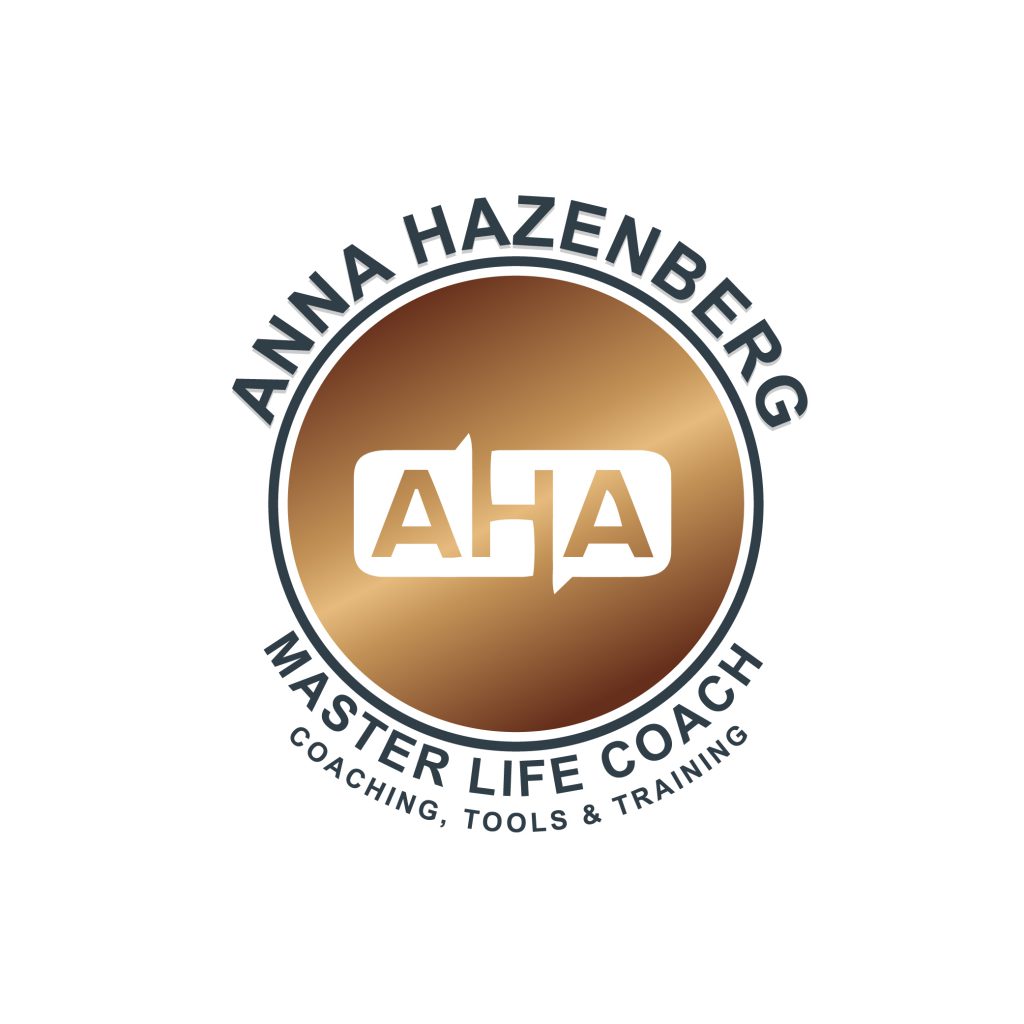 *Build loving and healthy relationships with yourself and others (yes, this is all about boundaries)
*Take steps to lead a healthier lifestyle (exercise more, eat, drink, and smoke less)
*Get to know yourself and what you want from life
*Spark your creativity
ARE YOU UP FOR THAT? HOP ON OVER TO MY COACHING PROGRAMS